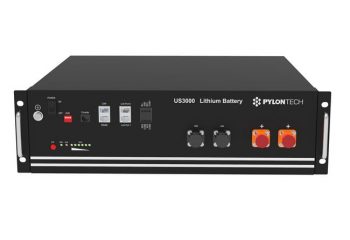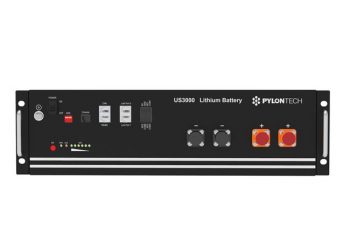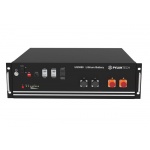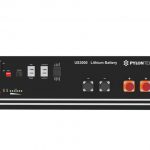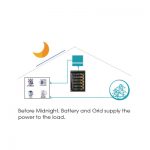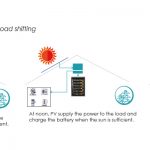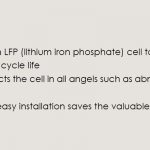 Pylontech Lithium-ion Batteries US3000 Series
This is the latest HESS battery system provided by Pylontech. It' s long life character, highest energy and power density in the industry, fashionable design, easiness of installation and expansion, all reflects the real requirements of end users and strongest technical capability of Pylontech.
Pylontech Spec Sheet Download
Pylontech Compatibility Sheet Download
Description
Product Specifications
Additional information
Reviews (0)
Description
Vertical industry integration ensures more than 6000 cycles with 90% DoD
Compact and fashionable design fits in your sweet home environment
Modular design gives the end customers the power of choice of capacity
Compatible with most of the available Hybrid inverters
Simple buckle fixing minimize the installation time and cost
Safety Cert.TüV CE UN38.3
SPECIFICATION
BASICPARAMETERS
US3000
Nominal
Nominal Voltage(V)
Nominal Capacity(Wh)
Usable Capacity (Wh)
48
3552
3200
Physical
Dimension (mm)
Weight (Kg)
442*420*132
32
Electrical
Discharge Voltage (V)
Charge Voltage (V)
Charge/Discharge Current (A)
45 ~ 53.5
52.5 ~ 53.5
100(Peak@15s)
Others
Communication
Charging Temperature
Discharging Temperature
Shelf Temperature
Certification
Design life
Cycle Life
RS485,CAN
0℃~50℃
-10℃~50℃
-20℃~60℃
TüV / CE / UN38.3
15+ Years(25℃/77℉)
>6000, 25℃
---
Only logged in customers who have purchased this product may leave a review.
Related Products
You've just added this product to the cart:

Pylontech Lithium-ion Batteries UP2500 Series

Pylontech Lithium-ion Batteries UP2500 Series

You've just added this product to the cart:

Pylontech Lithium-ion Batteries US2000 Series

Pylontech Lithium-ion Batteries US2000 Series

You've just added this product to the cart:

MK Deka Battery 12V 200AH, AGM , 8A4DLTP

MK Deka Battery 12V 200AH, AGM , 8A4DLTP

MK BATTERY, 8A4DLTP, AGM BATTERY, 12V, 200 AH AT 20HR

₦

220,000.00 Exc VAT