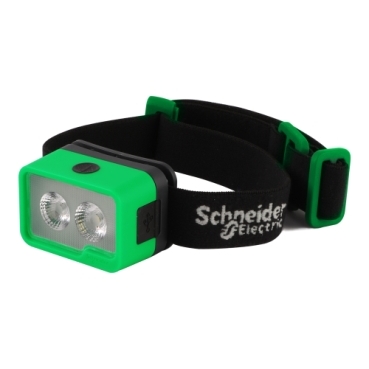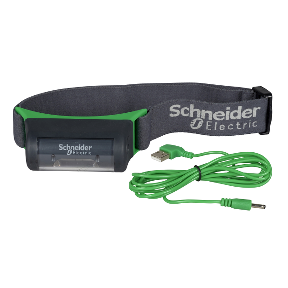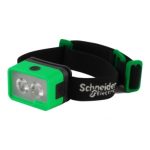 Description
Mobiya Front is a rechargeable and robust headlamp,
which can be worn and mounted in various positions.
Its strap makes it easy to attach it to anything,
anywhere. It features a white light with variable
intensity, red light for night vision, and a blinking
SOS function to attract attention during an emergency.
Equipped with a lithium battery, it can be charged
from a 5 V USB appliance like a solar Mobiya lantern
or a Homaya system.
Benefits
• Rechargeable on a USB appliance
• Up to 10 hours of autonomy
• Lithium battery
• White light, red light, and red flash
• Water resistant
• Shock resistant
• Light weight and handle
Product specifications
Maximum light output
60 lumens
Number of LED outputs
2
SOS feature
Long press the On / Off button
Battery type and size
1,8 Wh (0,5 Ah, 3,6 V), Lithium Polymer, 300 cycles
Backup duration for White LED
> 05 h: 60 lumens
> 10 h: 20 lumens
Backup duration for Red LED
> 30 h: 2 lumens
Charging source
5 V USB port
IP degree of protection
IP 54
Dimension of the lamp in mm (L x B x H)
60 x 68 (with strap) x 39.8
Net weight in kg (without packaging)
0.07
Gross weight in kg (with packaging)
0.1
Certifications
SONCAP, LM79, CE and SABS (IEC Report)
Warranty
2 years
---
Only logged in customers who have purchased this product may leave a review.